We are a team of photo booth specialists that look forward to making your
Traverse City / Petoskey event
memorable and fun.

Meet Your Photo Taking Options.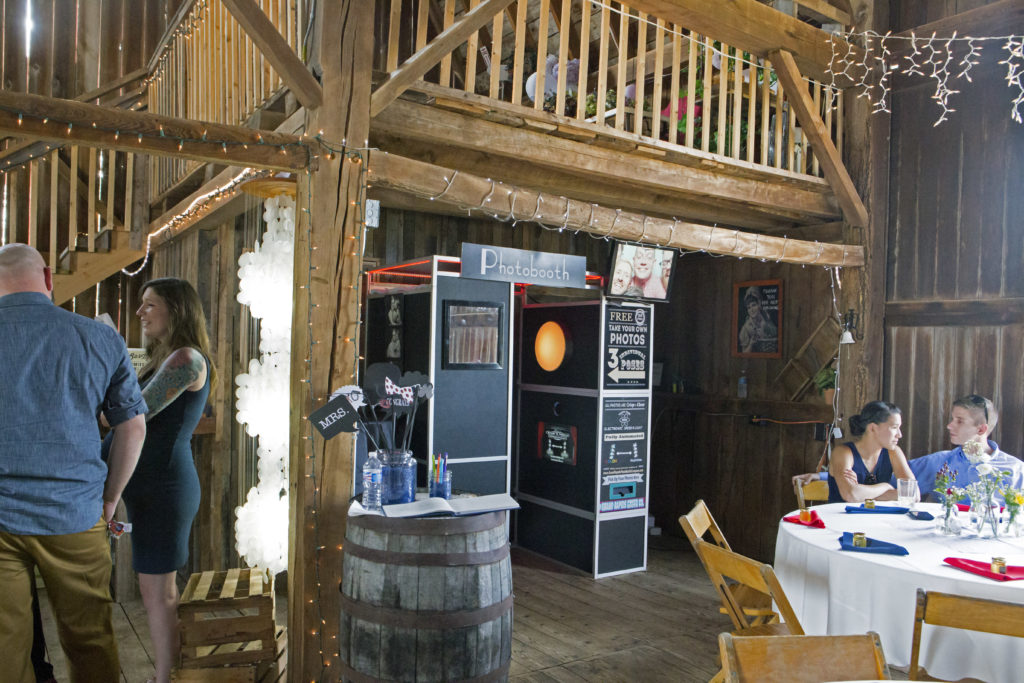 photoBooth
The Grand Traverse Photobooth Company offers a closed, hard-sided, elegant photobooth (which are few and far between in the industry now) and serves the greater Traverse City and Petoskey areas. The experience of stepping into that booth, siting down and closing the curtain, and posing for pictures captures that original thrill and experience of a vintage, automated photobooth.…
More

PHOTOBOOTH

info: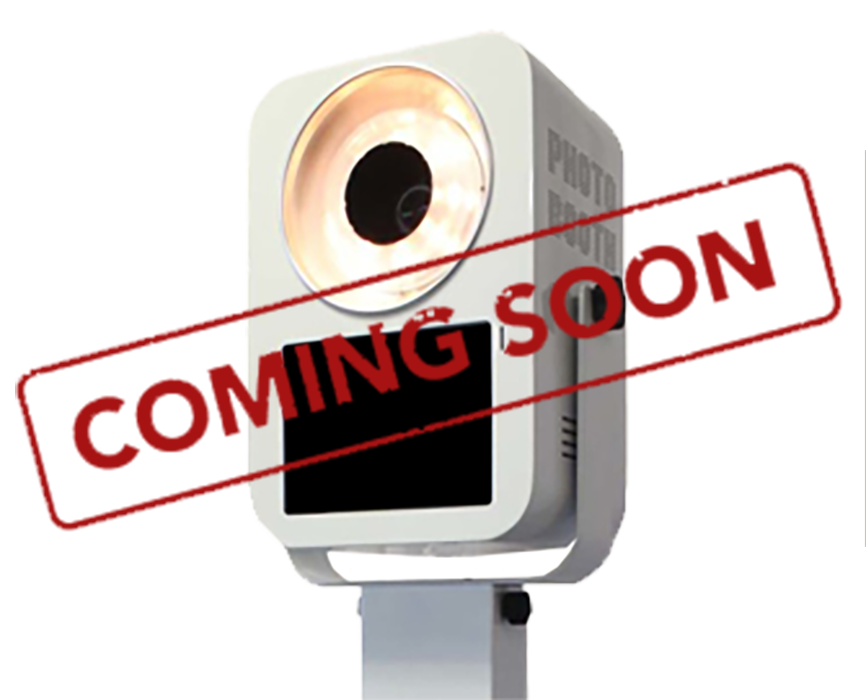 openBooth
w/greenScreen option
The Grand Traverse Photobooth Company is preparing to offer our premium open concept photo booth rentals throughout the greater Traverse City / Petoskey area. Our kiosk style booths are being equipped with DSLR cameras, studio quality strobe lighting that wraps your guests in beautiful light and ultra-fast dye-sublimation printers. We are also designing them to employ the latest technology like 'GIF animation', 'green screen' and all the latest social networking innovations.  Stay tuned…
Phone: 231.818.8868
email:RentMe@TraverseBooth.com
Questions?
Have a question?
Need more information?
Like to rent a photobooth?
Please use the form below?